Space, identity, intimacy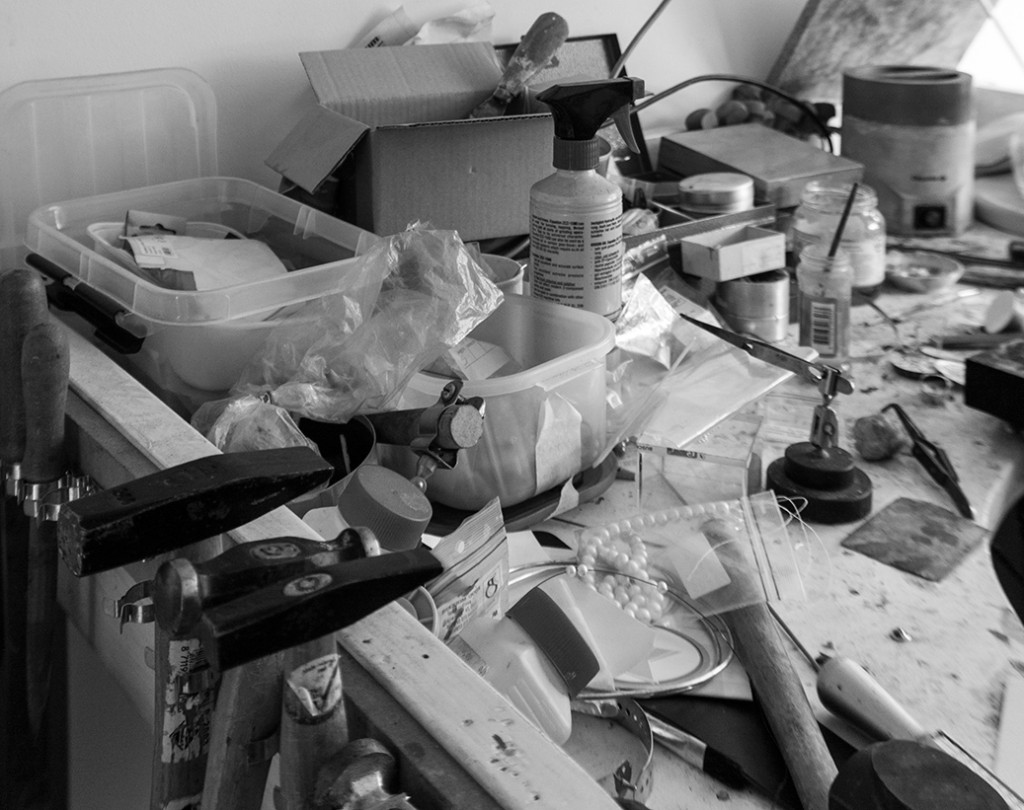 In my work, I am always looking for the essence of my subject and make a design, here is clarity an important guideline.
I´m always looking for the intimate space within the ornament, a space in wich you can carry your most valuable memories along, with or without an other person will notice.
That is why I use the intimate colour  red in almost all of my work, combined with silver and a synthetic materials. The shapes I use are often round shapes.